In dit artikel
Inhoudsopgave
[[showindex]]
Artikelen in deze categorie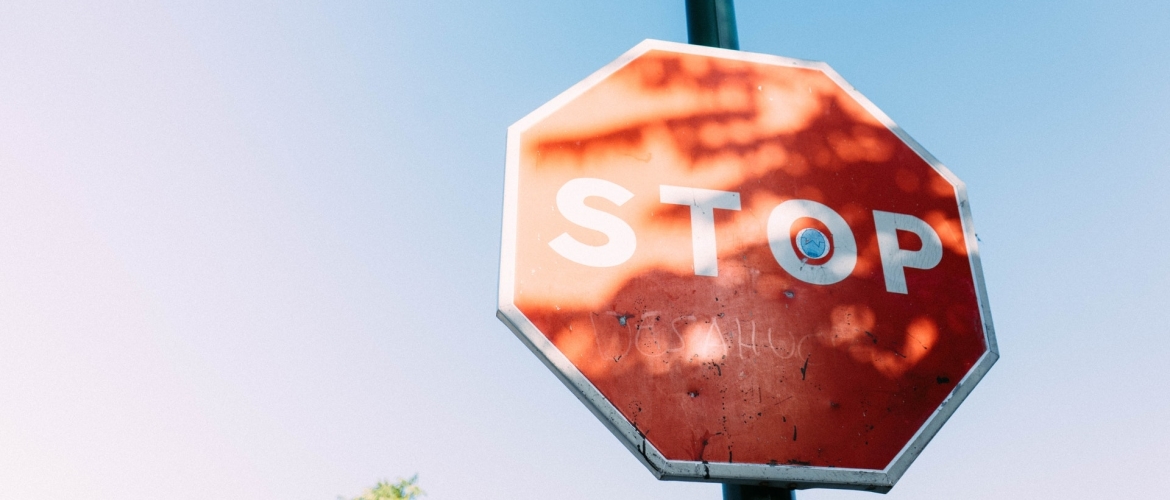 Amazon Gated Category
Je wilt natuurlijk altijd weten welke producten over de toonbank van Amazon vliegen, en waarop je het meeste winst kan maken. En wanneer je net begint met
verkopen op Amazon
kan je dat in veel categorieën doen. Maar er zijn ook een aantal producten die je niet gelijk (vanaf het begin) kan verkopen …ze staan namelijk in een Amazon Gated Category. Maar hoe kan je producten uit een Amazon Gated Category vrijspelen …zodat je ze toch kan gaan verkopen? We laten je er hieronder meer over zien.
Wat is een Amazon Gated Category?
Er zijn een heleboel categorieën waar je vrij en zonder goedkeuring in kan verkopen op het Amazon platform, maar er zijn ook een aantal categorieën waarvoor die restrictie wel geldt …en hiervoor zal je dus eerst Amazon's toestemming nodig hebben, wil je erin gaan verkopen. Ze worden ook wel een Amazon Gated Category genoemd of
Amazon Restricted Categories
. We laten je hieronder zien voor welke categorieën je bij Amazon een verzoek dient in te dienen alvorens je erin kan gaan verkopen:
• Major Appliances
• Sports Collectibles
• Streaming Media Players
• Video, DVD, & Blu-ray
• Automotive & Powersports
• Collectible Coins
• Entertainment Collectibles
• Fine Art • Watches
• Gift Cards
• Jewelry
• Music & DVD
En dan is er ook nog de Amazon Gated Category op basis van productconditie (ofwel, in deze categorieën mag je geen gebruikte
producten verkopen
) en dat zijn de volgende categorieën namelijk:
• Jewelry
• Shoes, Handbags & Sunglasses
• Toys & Games (ungated, maar veel "Toys" zijn toch gated)
• Watches Baby Products
• Beauty
• Clothing, Accessories & Luggage
• Grocery & Gourmet Food
• Health & Personal Care
En dan heb je ook nog categorieën die "ungated" zijn en dus vrij om in te verkopen, maar dan toch subcategorieën bevatten die een Amazon Gated Category zijn: Zoals deze subcategorieën van de babycategorie:
• Baby Activity Gear
• Baby Car Seats
• Baby Diapering
• Baby Feeding
• Baby Food & Formula
• Baby Strollers & Carriers
• Baby Topicals En deze "gated" Health & Personal Care subcategorieën:
• Contraceptives
• Dietary Supplements
• Feminine Hygiëne
• Hair Care & Beauty Appliances
• Medical Devices
• OTC Medication
• Sports Nutrition
• Topical
Waarom bestaat de Amazon Gated Category voor bepaalde producten?
Het is ook goed te snappen waarom Amazon deze "Amazon Restricted Categories" heeft. En daarvan is de voornaamste reden het tegengaan van illegale of namaakproducten. Je kan hierbij denken aan nepsieraden, namaakhorloges of andere dingen die niet wenselijk zijn op het Amazon platform. Want het gebeurt nog maar wat vaak dat dit soort producten (zoals bv. op andere online marktplaatsen) worden verkocht. Amazon wilt er zeker van zijn dat jij een eerlijke verkoper bent en dus ook echte kwaliteitsproducten verkoopt …en hun klanten dus zo goed mogelijk bedienen en verkopers in die behoefte kunnen voorzien.
Hoe krijg je toegang tot een Amazon Gated Category?
Over het algemeen kan je dat doen door een verzoek in te dienen bij Amazon, en daarvoor neem je de volgende stappen:
1. Klik in je Amazon Seller Central account op "Inventory" en selecteer "Add a Product.
2. Voer een zoekopdracht uit naar het items dat je wilt verkopen, of elk willekeurig product waarvan je weet dat deze ook in die Amazon Gated Category staat.
3. In de zoekresultaten klik je vervolgens op de "Listing Limitations Apply" link van het product met restricties.
4. En dan klik je op de "Request Approval" button en start je het proces verder.
5. Je aanvraag wordt dan in behandeling genomen. Afhankelijk van in welke Amazon Restricted Category je een verzoek zal doen, kan het proces na deze stappen onderling nog iets verschillen. Zorg ervoor dat je altijd alle door Amazon gevraagde materialen aanlevert …succes!